First post Game Jam Update
---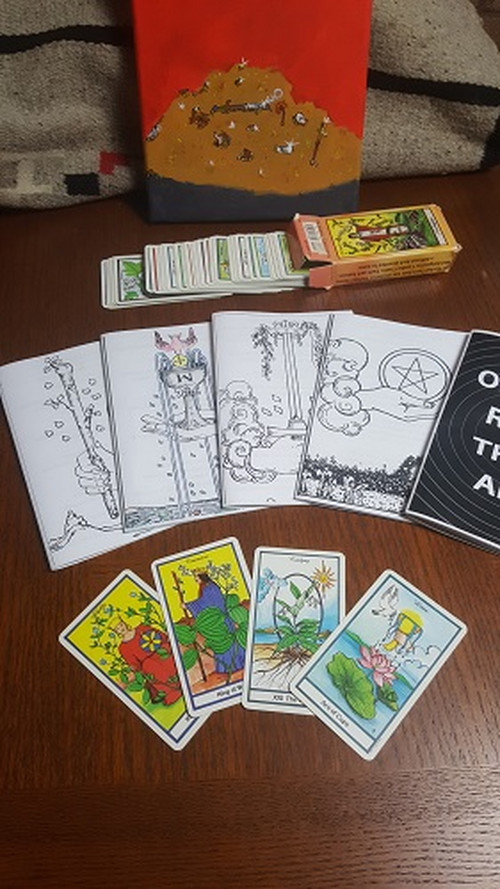 Hey all!
I just want to throw out a full thank you and congrats to all the other participants and the 10 big winners of the game jam!! I'm pretty sure this was a great experience for our whole design team and we've decided to continue development of the game and provide some more GM scenario books. As such we've put the game out there for sale on itch. So here is the first update! We included our names! that's the big update to this one. Well not really but it was important to us.
Article number 1 = We've started a General GM manual. For now it is just added to the front of the first scenario book "One to rule them all", we aim to put the full rules of the game there and flesh it out with as many pages as needed so we don't have to try force it all into the smallish play books. Freeing us from that we hope to be able to answer and clarify any big questions about the game that should arise. So on that note please don't hesitate to engage with us and ask those questions you have about the game!
Article number 2 = Numbers! We've added page numbers as well as some other formatting tweaks.

Article number 3 = We're doing more editing passes and tried to make the text more clear. Now with being able to start doing real play testing we're going to try and refine the rules and really make this thing hum! So look forward to more updates on that front not just content.
Thank you all so much.

The newly minted ,
Space-Crime Games!

Files
GM Booklet + One to rule them all.pdf
31 MB
Oct 21, 2019
Get Artifacts of the Tarot